Weston Animal Nutrition traces its roots back over 60 years in both Australia and New Zealand.
We have a rich heritage in flour milling which diversified in the mid 1900's to meet the rising demand for animal feed. In Australia our business became well known under the Millmaster and Wesfeeds brands and In New Zealand as Weston Milling.
Over the years Weston Animal Nutrition has become one of Australia's and New Zealand's leading manufacturers and suppliers of animal feed products. We feed the food.
The ingenuity of our predecessors to diversify and meet the demand of developing markets continues as we invest in our people, operations and expertise from around the world to develop our range of fit for purpose and high performing feed products and nutrition services.
Weston Animal Nutrition is a part of MAURI, a division of George Weston Foods Limited (GWF), one of Australia's leading food manufacturers and wholly owned subsidiary of Associated British Foods plc (ABF).
At MAURI we convert over one million tonnes of grain and commodities to sell to over 3,000 customers including leading pig and poultry producers, national and regional manufacturers, high street bakeries, and food-service distributors. Our core products include a broad range animal feed and nutrition services along with products including flours and mixes (bread, pastry, biscuit, noodle, pizza, cake).
A lot has changed over the years but, one thing hasn't changed, our heritage as a family business. We remain grounded, authentic, and humble – our roots are in the country, in farming, its wholesome goodness and how it brings people together. Our predecessors created a wonderful business and it's up to us to continue building our business through partnerships, knowledge and innovation. We aim to grow and leave a legacy for future generations.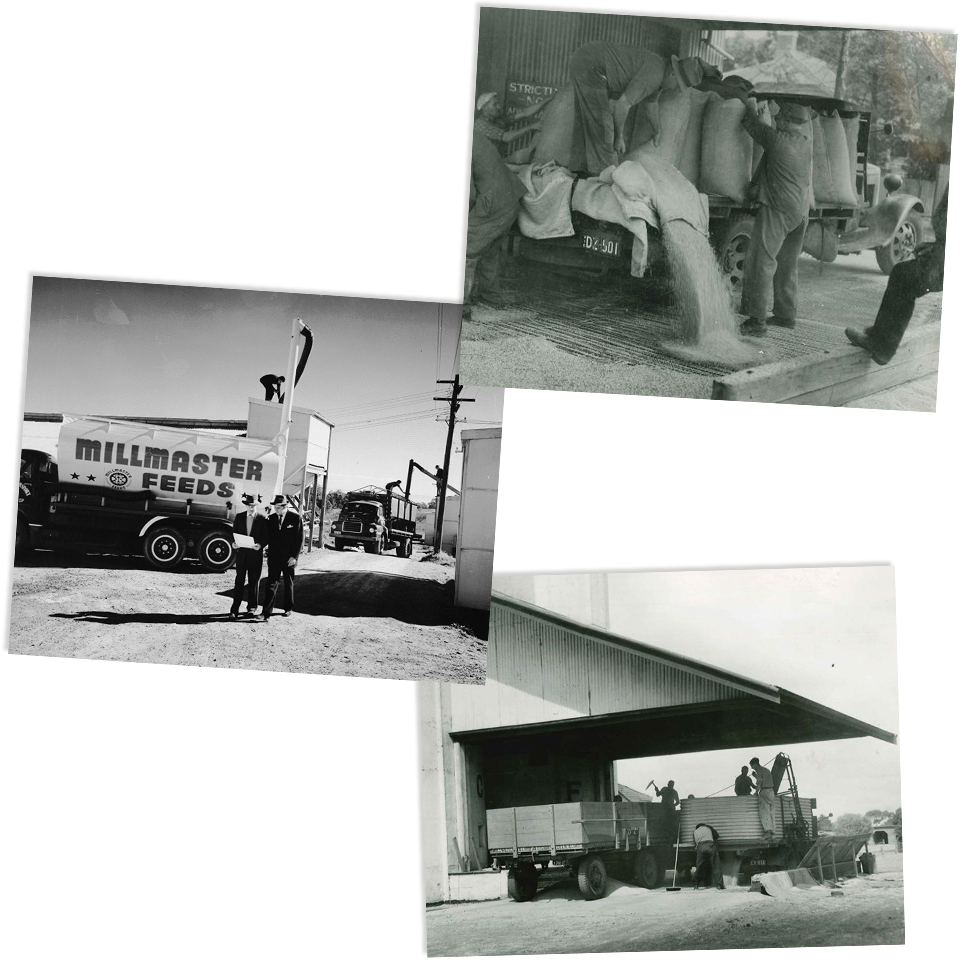 We believe that a high performing business starts with a high performing team.
We believe that a great place to work starts with our people proposition.
Whether it is the shift miller working a few extra hours to provide feed for a new batch of chickens, the planner keeping our feedmills replenished or the commercial team keeping up the needs of customers we believe that as a team we are Better Together.
It's up to us to make this business better tomorrow than it is today and it's our customers and our people who make us who we are.
We believe in agriculture and its role in providing safe and sustainable food.
We feed the food.
We're a diverse business with a proud heritage and offer a broad range of career opportunities in production, finance, management, procurement, and planning.
We challenge and support our people to be themselves at their best, act like owners and leave a positive legacy for those that follow.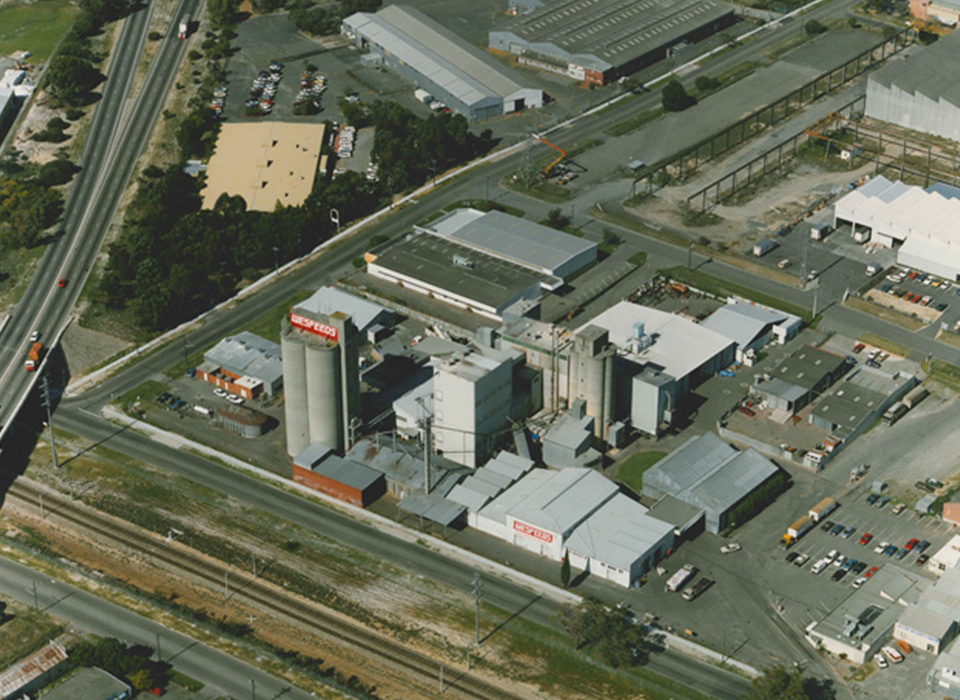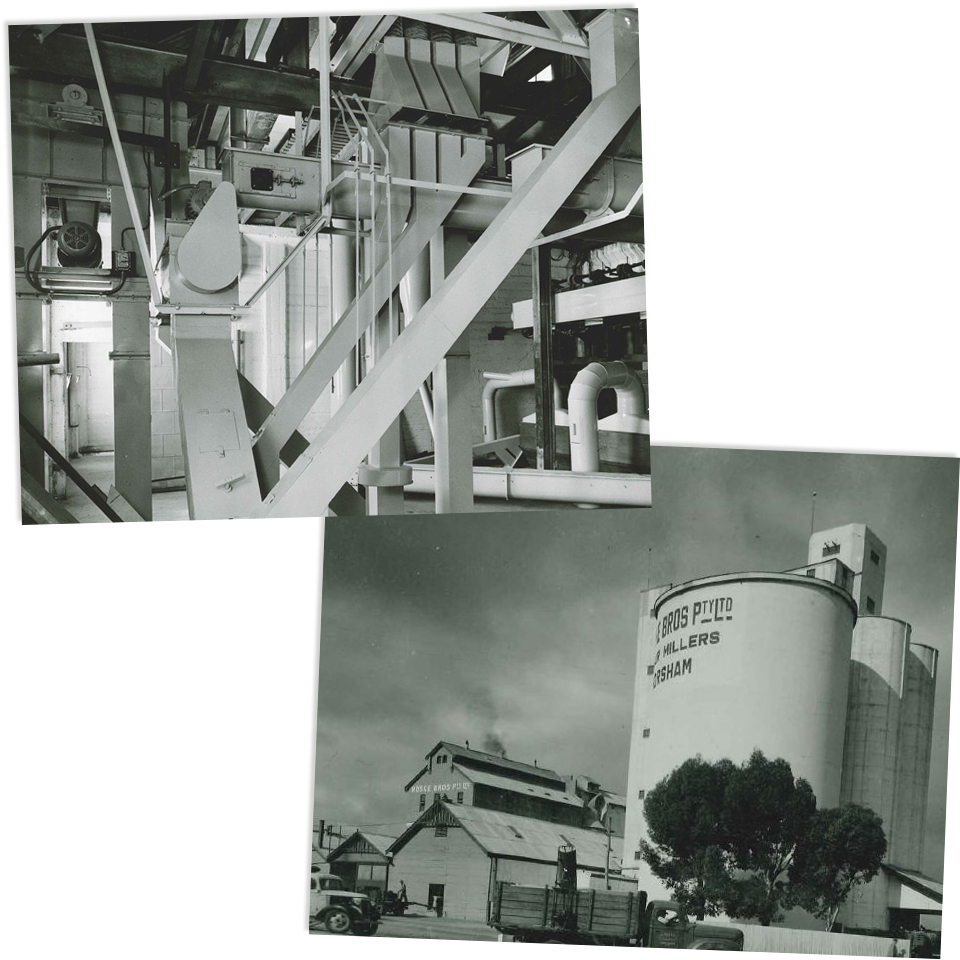 We live our values of Safe, Trusting, Courageous and Collaboration.
These four values drive our distinctive culture, guiding our decisions and actions every day. We welcome people with diverse experiences & backgrounds, as they bring valuable perspectives and insights.
Driving great performance and standards is key to delivering great outcomes. It's particularly important as we encourage a working model where our people can create and deliver within their roles, living our values in a way that's authentic to them.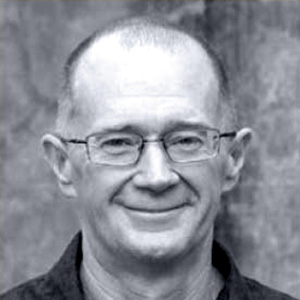 Ian Fairbairn
General Manager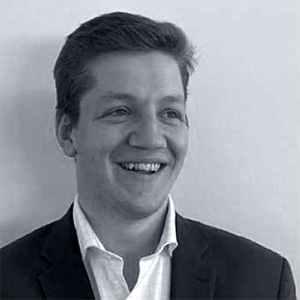 Henry Davis
Commodify Manager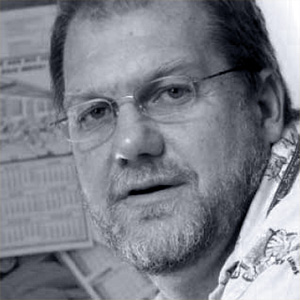 Kobus Tolken
Enfield Mill Manager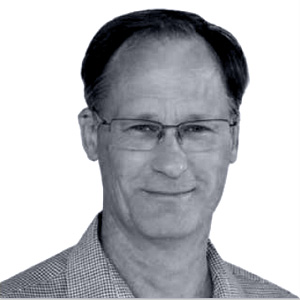 Greg Friedrichs
Integration Manager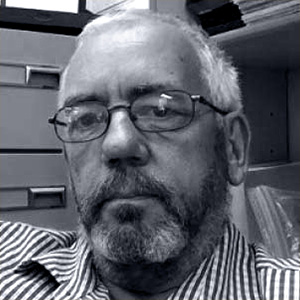 Tony Hearn
New Zealand Manager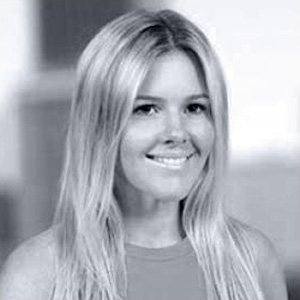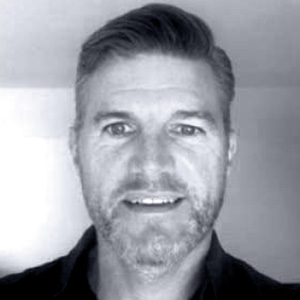 Neil English
Business Improvement Manager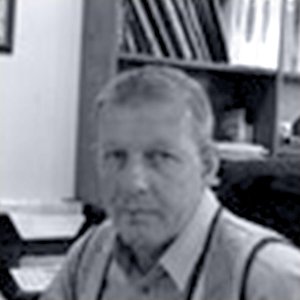 Errol Dippenaar
Bentley Mill Manager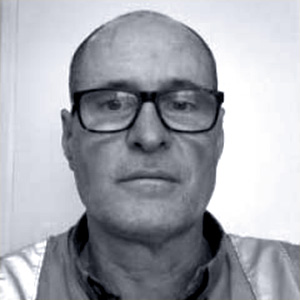 Garth Bradford
Head of Capital projects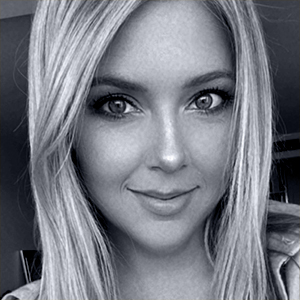 Deandra Males
People & Performance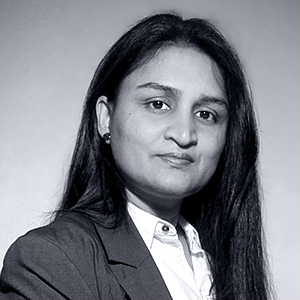 Moreen Ali
Nutrition & Technical Manager
Get in touch with our team