Weston Animal Nutrition are at the leading edge of animal nutrition manufacture and supply in Australia and New Zealand.
We are one of Australia and New Zealand's longest established manufacturers of high quality animal feed products, providing compound feeds, concentrates and nutritional services for commercially farmed animals from sites throughout Australia and New Zealand.
In addition to the development and distribution of quality animal feed, we offer a wealth of nutritional experience across a variety of species, ensuring Weston Animal Nutrition can add real value to your business.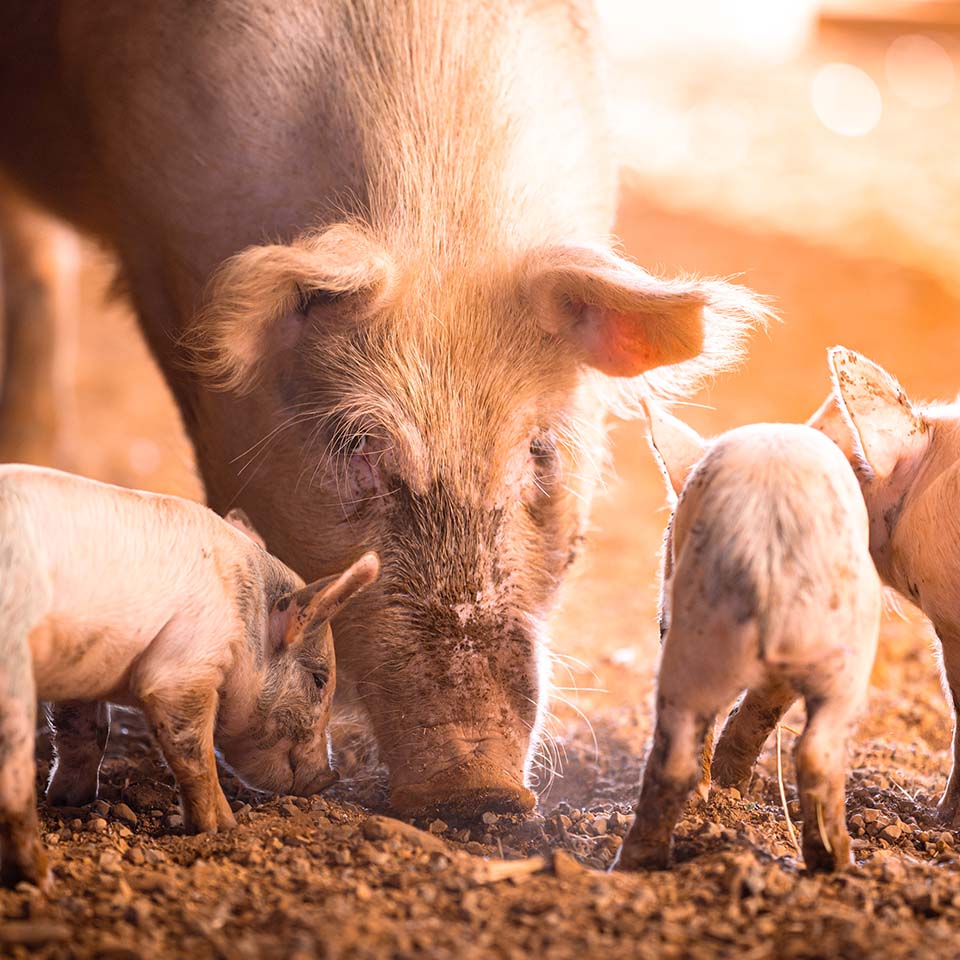 We understand that nutrition plays a major role in the performance of your business.
Livestock wellbeing impacts directly on profitability, meaning feed choices are hugely important. That's why we work closely with our customers to tailor the best solution for their animals at any one time.
As a food producer we are committed to continuous improvement and best practice in all aspects of our business. That is reflected in our commitment to significant, ongoing investment in production technology and quality assurance systems.
We work with you to provide specialist advice around feeding solutions and livestock performance.
We will be happy to discuss your requirements and find a solution that works for you.
New South Wales
1 Braidwood St, Enfield NSW 2136
Customer Service
Anton van Schoor
Victoria
Customer Service
Steve Morris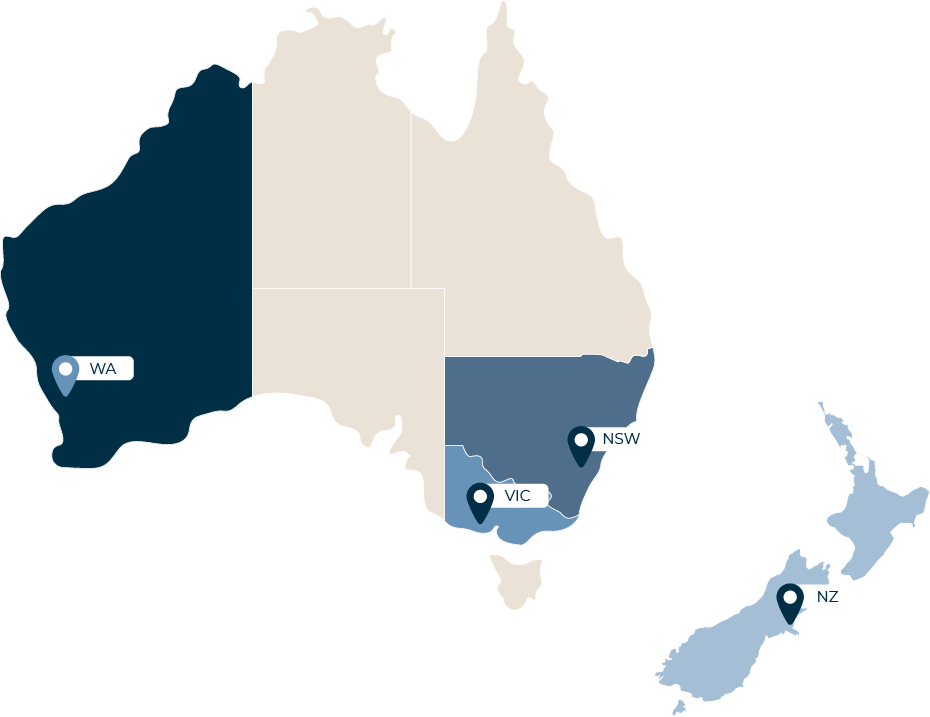 Excitement is building with construction underway for one of Australia's largest feed mills at Kwinana in WA.
The $70 million state of the art facility is expected to not only produce high-quality animal feed, but in addition will provide a major boost to Western Australia's grain and livestock industries, with the mill expected to process more than 300,000 tonnes of WA grain by 2030.
Development will proudly support WA's agricultural sector with West Australian farmers supplying the base product, which will be milled into feed that will then go back to West Australian farmers for the production of livestock.
The project is of critical importance to Kwinana and the state, with a predicted positive impact on local employment opportunities and expansion of the local industry.
George Weston Foods divisional managing director Paul Foster has commented that
"The new mill will be one of the largest in Australia and will bring together the latest in automation, design and industry standards to create a facility that will deliver a sustainable long-term investment in Western Australian agriculture".
Completion of the project is predicted toward the second half of 2022. Watch this space!!!
Click below to find out more about the development or to enquire about employment opportunities.